Here are our partners
Successful together! We maintain a good and successful partnership. Our partners are professional, goal-oriented and service-conscious. We are happy to establish contact with you.
Hotel Du Commerce Basel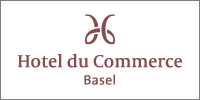 The personally managed 3 * hotel at BASEL MESSE with underground parking. Patrik and Raffaella Bucher Pedrazzetti offer their guests a friendly, personal and family atmosphere.
---
Hotel Helmhaus Zürich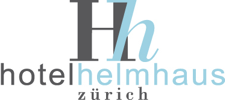 Helmhaus - the boutique hotel close to the city center in the heart of the old town of Zurich. Led by Esther Rüegg-Portmann and her team with love.
---
La Capriola

In collaboration with the Continental Park hotel. We offer integration to people in need of support so that it becomes the norm.
---
Lucerne Culture and Convention Center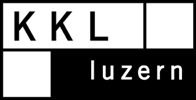 Experience a memorable concert in an architecturally and acoustically unique atmosphere. Book your concert experience with an overnight stay at the Continental Park hotel. More information about the concert and hotel package.
---
Lucerne Festival

---
Lucerne Theater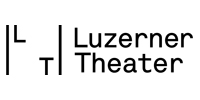 The Lucerne Theater is the oldest recorded multidisciplinary theater in Switzerland today.
---
Active Fitness Lucerne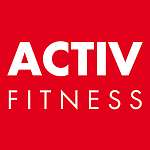 Active Fitness Lucerne. Our partner in terms of fitness!
Tickets and further information can be obtained from our reception team.
---
SwissCity Marathon Lucerne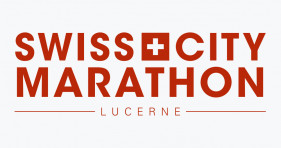 Book our overnight package.
---
Swiss cross country skiing school Lucerne-Eigenthal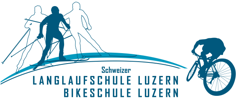 Our partner for cross country skiing.
---
LUKAS STÖCKLI, BIKE GUIDE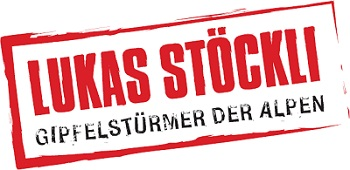 Our partner for guided bike tours.
---
Trudy Bike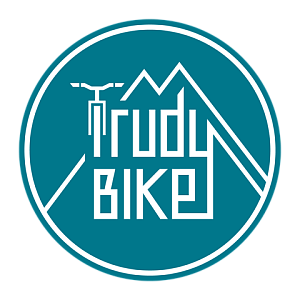 Our partner for bike courses and guided bike tours.
---
Bikeguides Zentralschweiz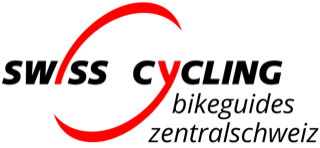 Our partner for guided bike tours and courses.
---
PIE Freeride Luzern

Our partner for bike service and bike rental in the city of Lucerne.
---
Fusion World GmbH

Our partner for bike rental in Central Switzerland (Rocky Mountain Bike).
---
Tell Rides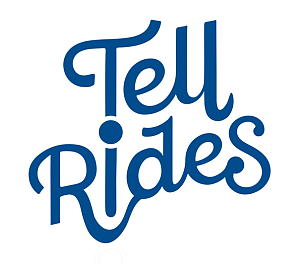 We are a partner of Tell Rides and offer exclusive mountain bike tours in Central Switzerland together with other service providers.
---
FM Art Collection
Unique in philosophy - with commitment and passion for our customers.
---
D4 Business Village Lucerne
---
Treffpunkt Gesundheit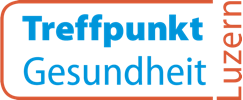 In cooperation with Lucerne Hotels, Gastro Lucerne and the St. Ann Hirslanden Klinik, the neutral information platform for food allergy sufferers has been set up for the Lucerne and Central Switzerland region.
---
Velociped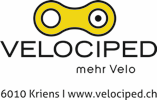 Our local partner for everything to do with biking.
---
Veloland

More on national, regional and local cycling and bike routes.
---
SchweizMobil

---
Sukaro Gesundheits GmbH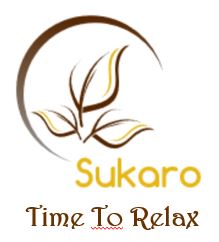 Our partner for health massages and well-being